PHOTOGRAPHER / DIRECTOR OF PHOTOGRAPHY / FILMMAKER
SELECTED VIDEO & PHOTO WORK
New website with new photography and filming work coming soon. 
In the meantime, check out a few selected Deaf related film & photography work.
E-mail - hello@willclarkvisuals.com
'Dachaigh/Home' - We follow Lucy's journey from England to Scotland in search of a new future and a place to call home. Finding a home is a journey. Home can be a place or a feeling, it is something inside us that makes us feel alive. This documentary explores these issues.
This film has been screened around the world - Cannes Short Film Festival, Glasgow Film Festival at the GFT, London Short Film Festival, 1904 Deaf Film Festival in St. Louis, DeafFest (Best Documentary Category), and so many more.
This film was developed through Solar Bear and Solar Flares programme.
Jia McKenzie - Deaf Dancer / Choreographer
Behind the scenes Photo Shoot videography of a Deaf Dancer & Choreographer based in Edinburgh, Scotland.
'The Abyss of Loneliness' is an atmospheric visual narrative film which highlights the feelings of loneliness and suicide that deafness can bring and will hopefully encourage more people to learn sign language.
'Desolate' is a series highlighting the feelings of loneliness and suicide that deafness can bring. Deaf people often feel lonely and unable to relate with others within their environment; deaf people are four times more likely to have mental health issues and are five times more likely to commit suicide – in part because of overpowering loneliness and a lack of everyday communication that others take for granted.

The purpose of this series is to raise awareness about loneliness within the Deaf community and hopefully will encourage more people to consider learning sign language to allow communication both ways.
This series has been exhibited around the world.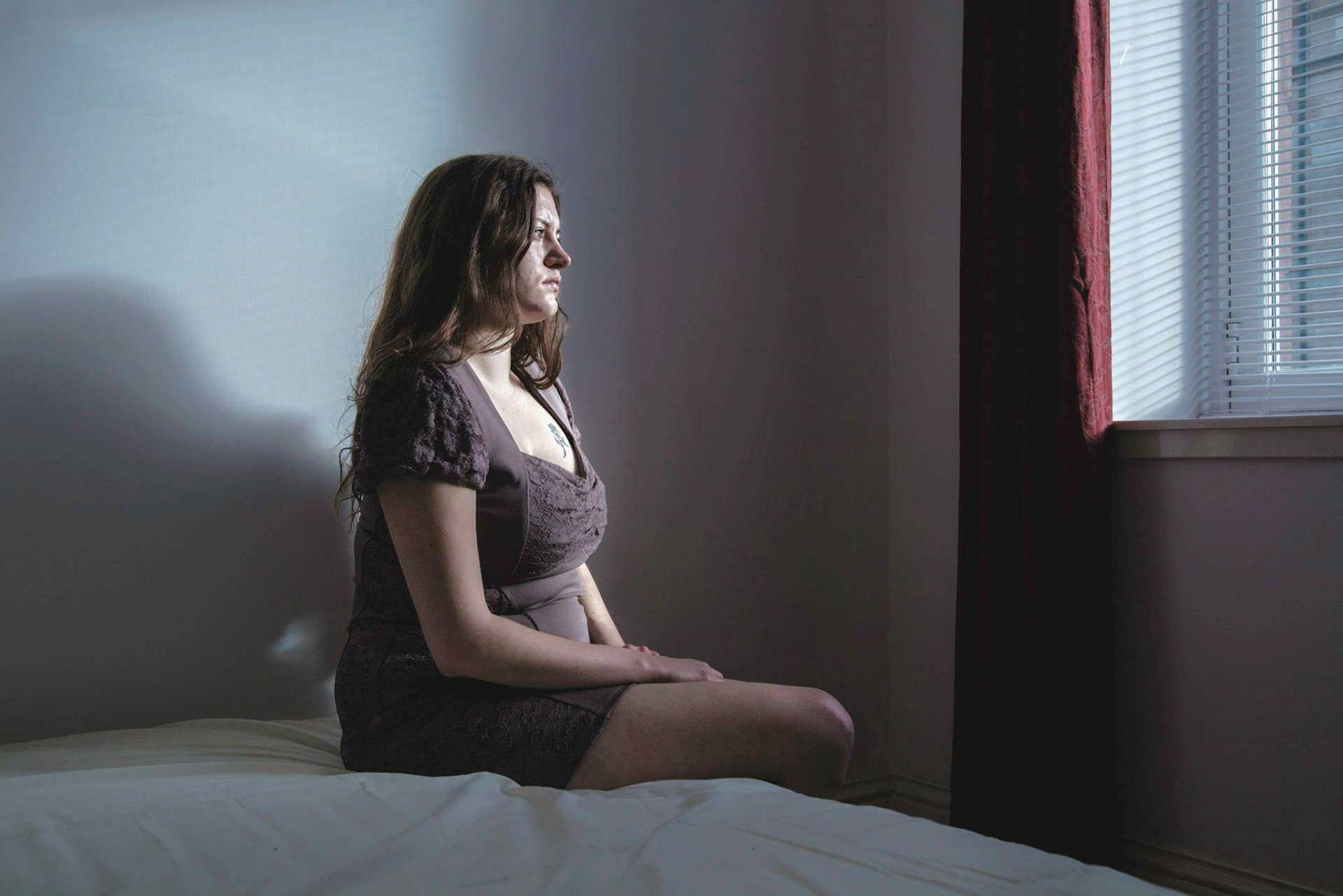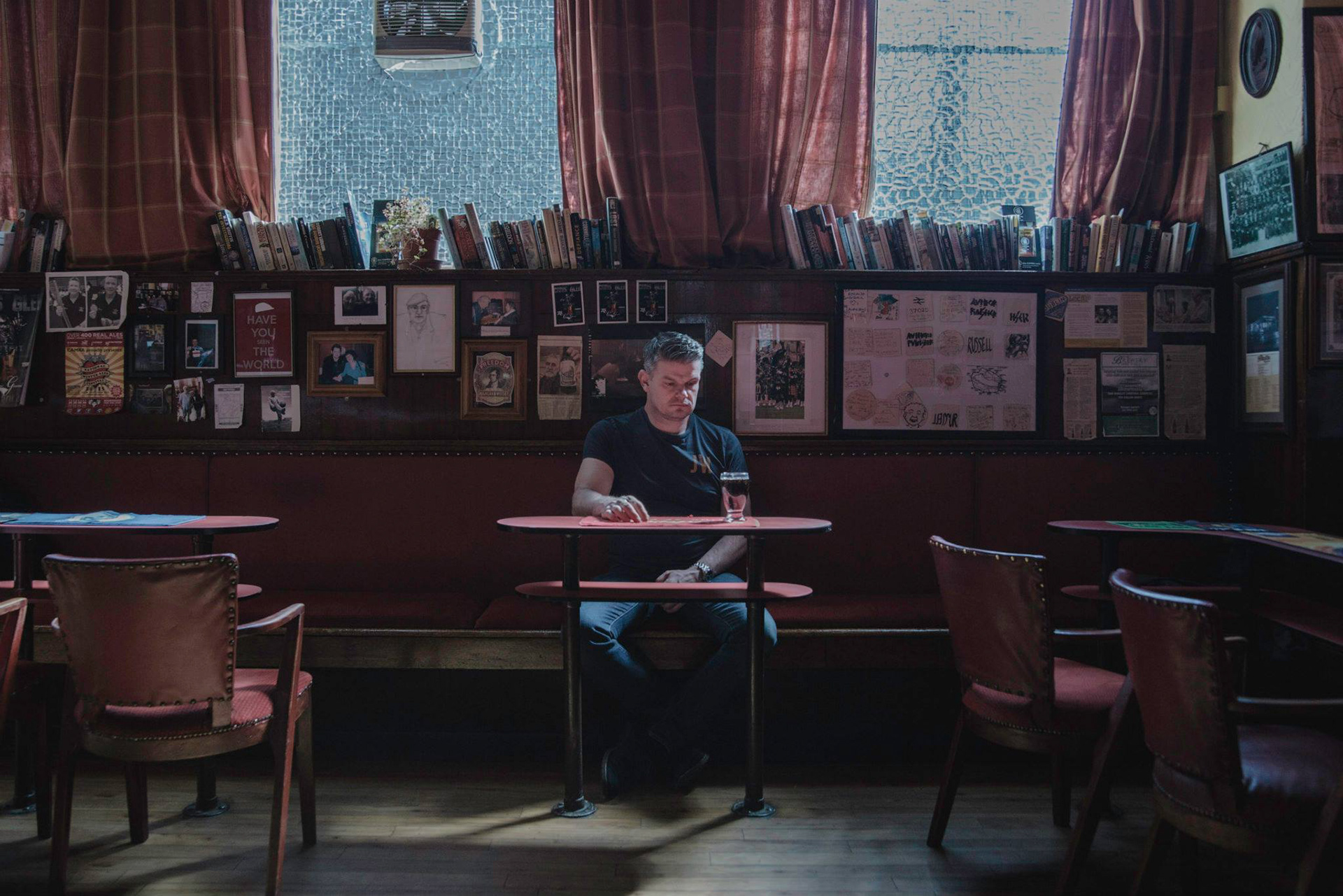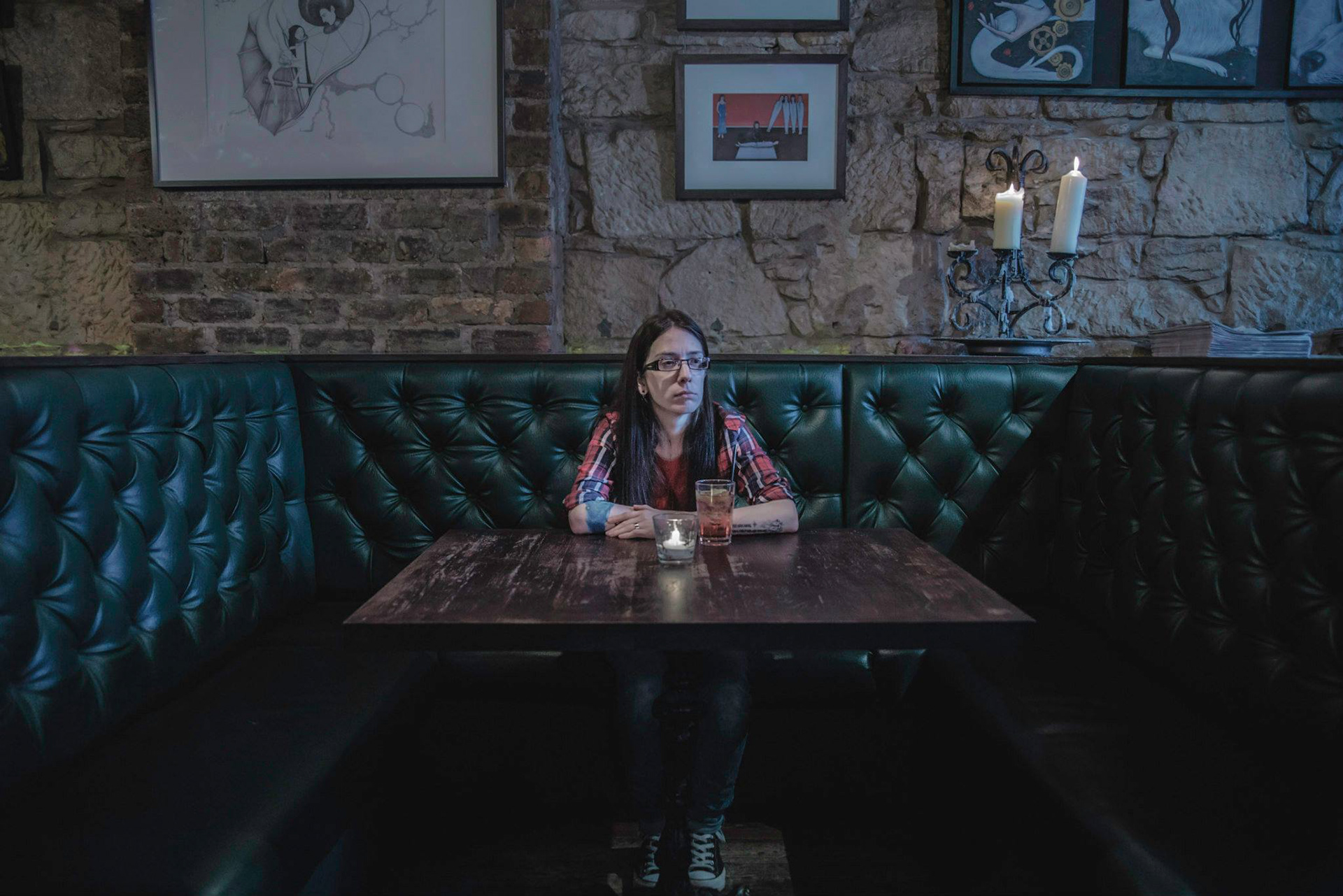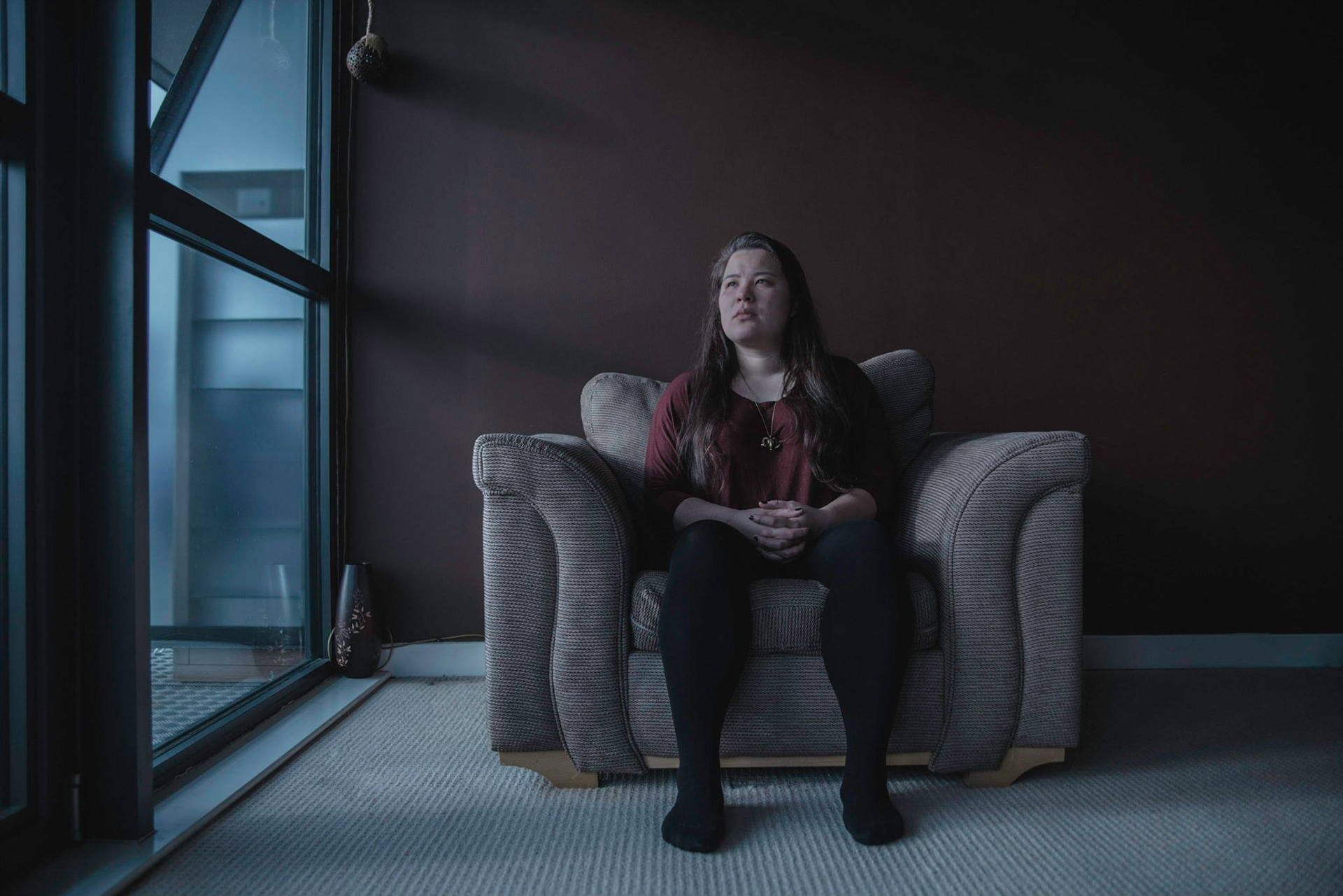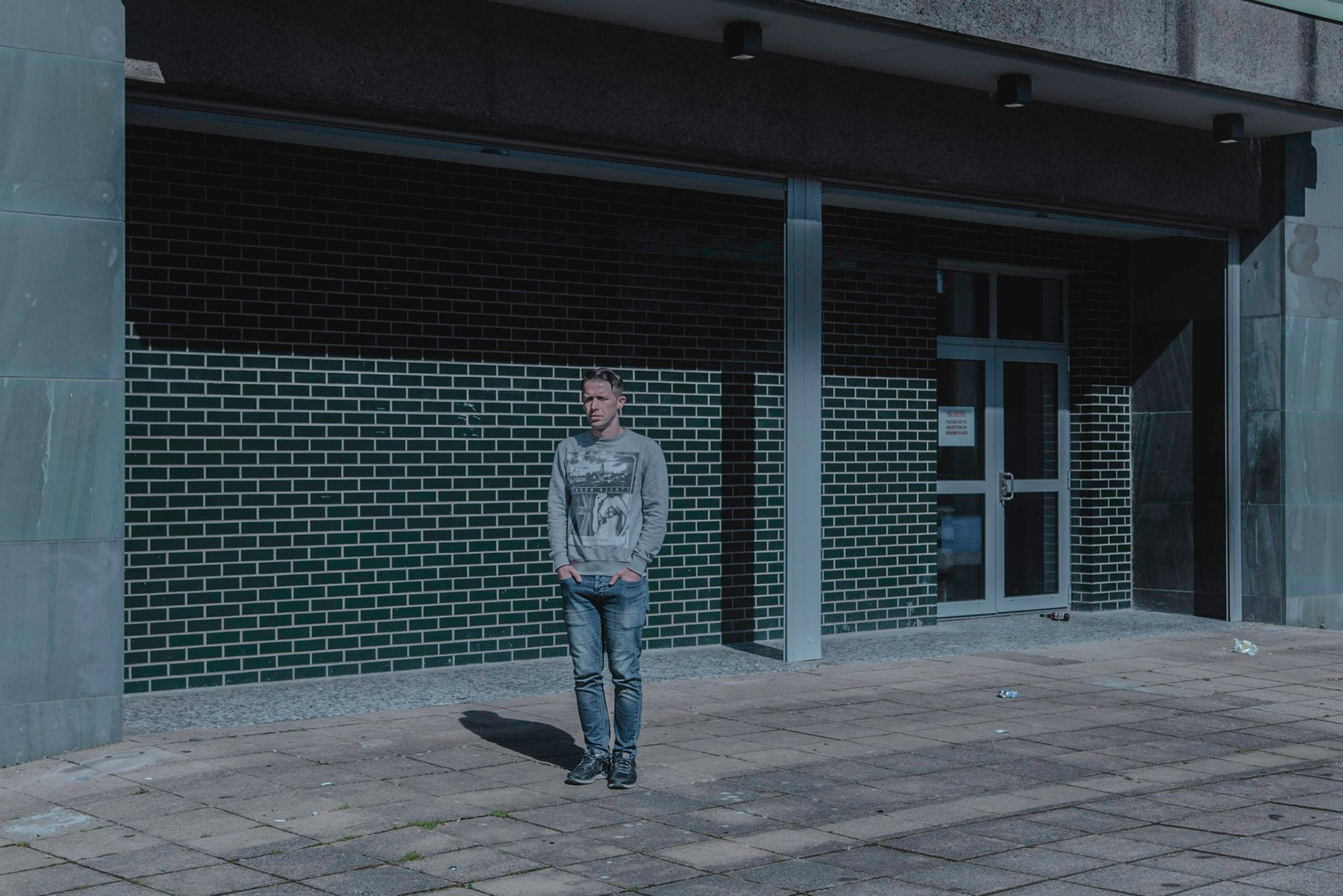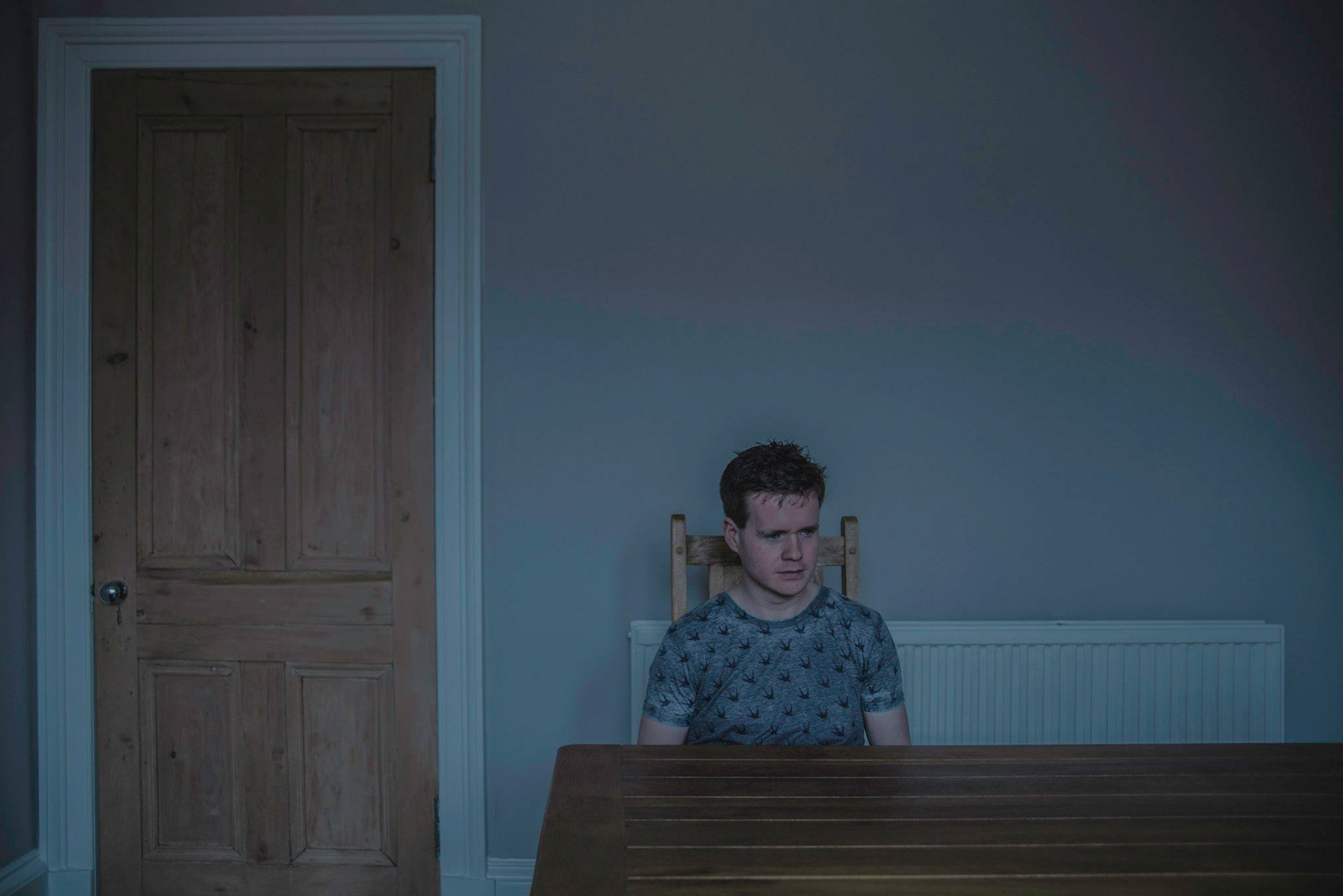 This series is a personal experience I went through my early adulthood, when I felt loneliness and isolation.
The reason is because I'm Deaf myself and like many Deaf people, often experience tremendous loneliness and isolation throughout childhood, adulthood or even their whole lives, because some people find it very difficult to communicate with Deaf people.